With the built-in maps functionality of the Garmin Fenix 6 Pro and many other Garmin devices, you have the ability to plot routes and export them to your device. For watches, this is perfect for hiking, but I have used it when doing walks around a new city for sightseeing. Of course, on a bike, it is even better giving you routing information without relying on your phone.
Related Content
For cycling, I mainly use the Garmin app to plot a route then export it. If you can find a pre-made GPX route for a hike or bike ride you can also import it into Garmin Connect then transfer it to your device.
Google Maps does not have a native GPX export functionality, and when I am plotting walks for breaks in a city this is my prefered medium.
It turns out, it is quite simple to get the GPX version of a plotted Google map.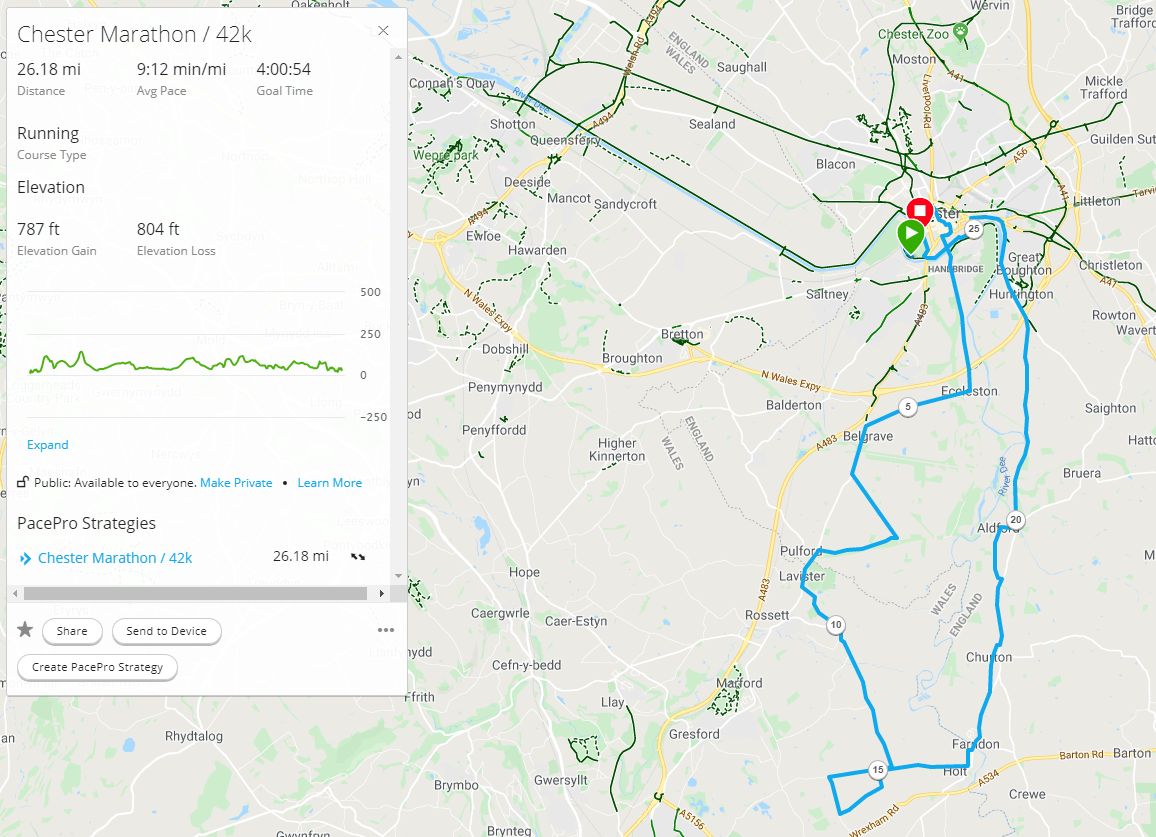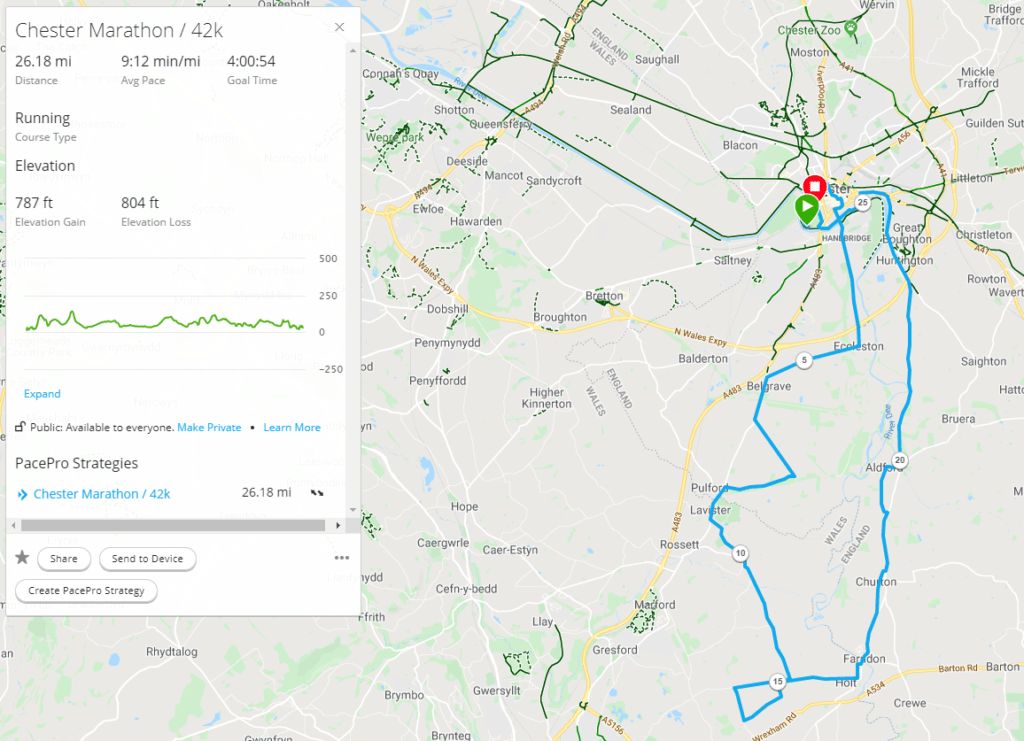 Time Needed : 0 days 0 hours 10 minutes
Plot directions on GMaps
Grab URL and insert into https://mapstogpx.com and download GPX
Login to Garmin Connect
Select Training then Courses
Select Import (Bottom Right of the Course List Window. Example below.)
Select your file and then hit Get Started
Select a course type, then select Continue
Select the edit icon to the right of the course name to edit the name (new courses will typically be named "Untitled" by default)
Select Save New Course
After uploading the file, use Garmin Express or Garmin Connect App to send the saved course to a compatible device.
Last Updated on
Comments
0 comments