Auto
The Best Tech Upgrades for Your Car – Make your old car smart
I drive a 10-year-old bottom of the range, Vauxhall Corsa, there is a CD player, but that is about as far as technology goes with it, there is no Bluetooth, USB, navigation or any method of connecting my phone to the car.
In the 10-years since that car was made we have seen Tesla go from selling just 2,450 Roadsters worldwide between February 2008 and December 2012 to selling 448,634 Model 3 cars by the end of 2019. They are also at the forefront of car technology with advanced self-driving systems and the ability to play doom on its smart display.
 I refuse to get a new car just because I am a tech geek, I only drive about 2000 miles per year, so it would be a massive waste of money. I do most of the servicing myself, and I will likely keep it until it becomes uneconomical to fix.
For most of my car parts, I use autodoc.co.uk and to get this 2% discount follow this link you can also browse their product via the Android app on Playstore
However, that doesn't mean I have to live with a car with no technology. There are plenty of things you can do to replicate the smart technology on modern cars.
Dash Cam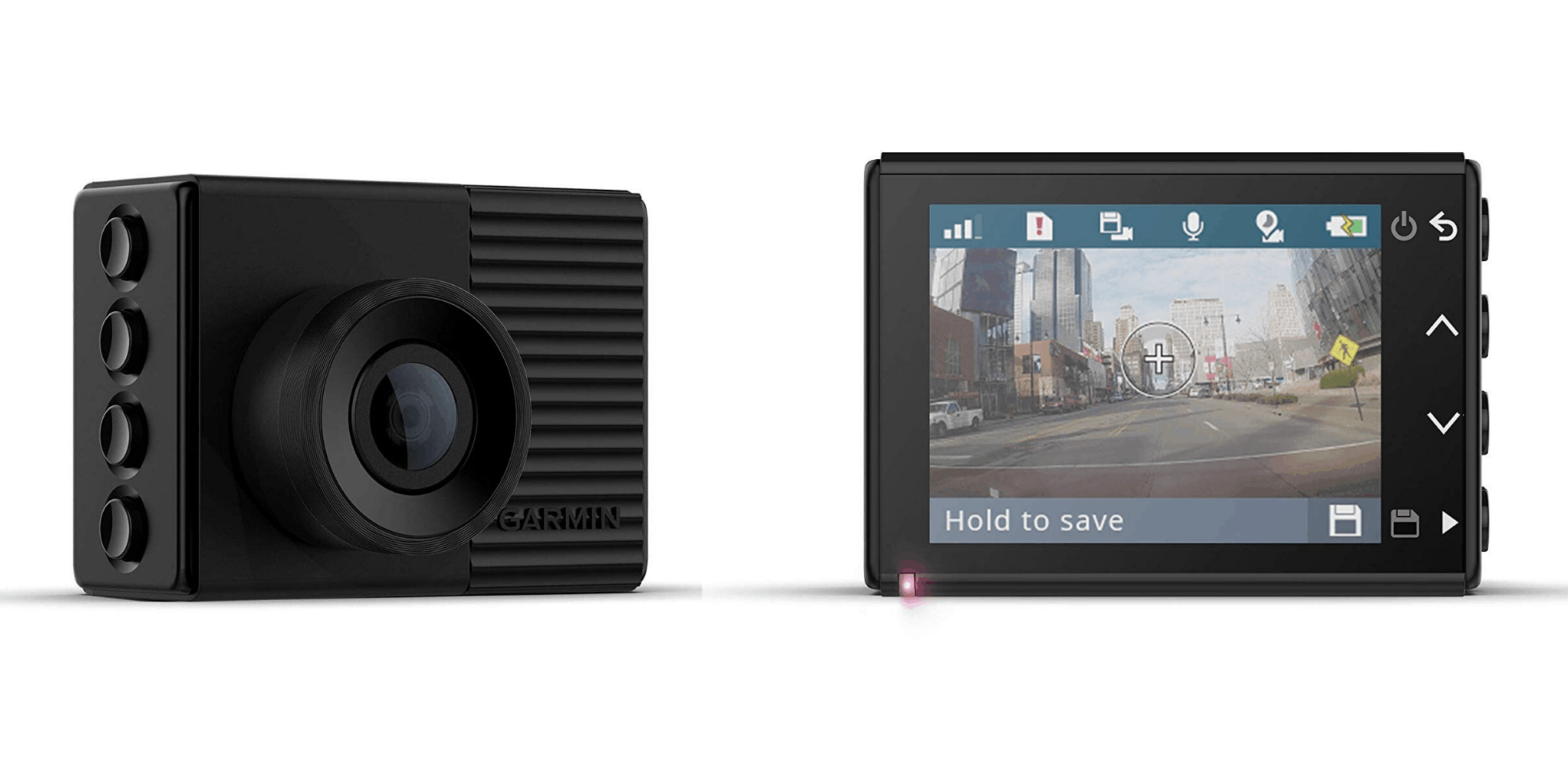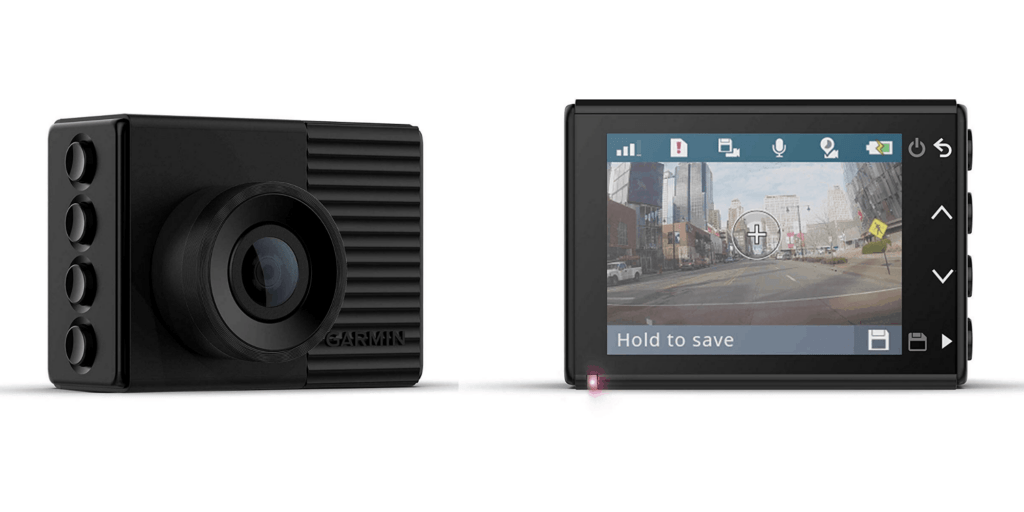 A dashcam is an essential buy in my opinion; many new cars don't have this functionality built-in, so they are a good investment for anyone. There are thousands of options, I personally like Nextbase, but the Garmin 56 is useful if you want speed camera warnings too.
Wireless charging phone mount & Huawei P30 Pro & Google Maps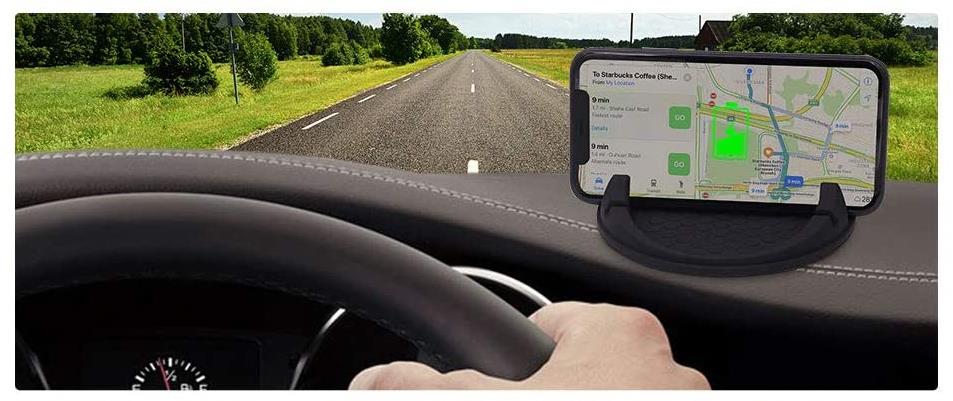 Hardly anyone uses dedicated sat navs nowadays, and most of the time, the built-in navigation for cars is an expensive option and poor in comparison to Google Maps.
So again, a decent phone mount is a good investment for anyone. A wireless charging phone mount is one of the best uses of wireless charging I have found. You just plonk your phone in the cradle, and it starts charging. The charge speeds are normally low at around 10W, but this is more than enough to give you a trickle charge while using maps and streaming, avoiding you having a dead battery on a long car journey.
Anker Roav Viva Pro (for lighter socket USB charging, Bluetooth streaming and Alexa)

The Anker Roav Viva Pro combines multiple useful technologies giving you two USB ports from a lighter socket then FM radio tuning allowing you to stream audio from your phone to the radio in your car, and finally, it even throws in Amazon Alexa integration allowing you to control navigation, music and much more.
If you don't need Alexa, then the standard Anker Roav offers USB and FM transmitter.
Bluetooth ODB diagnostic tool
An ODB diagnostic tool is handy when it comes to problem fixing and maintenance, mechanics have long used these, but you can now buy a device that slots into the ODB slot and provides diagnostic data back to your phone.
Android Auto Head Unit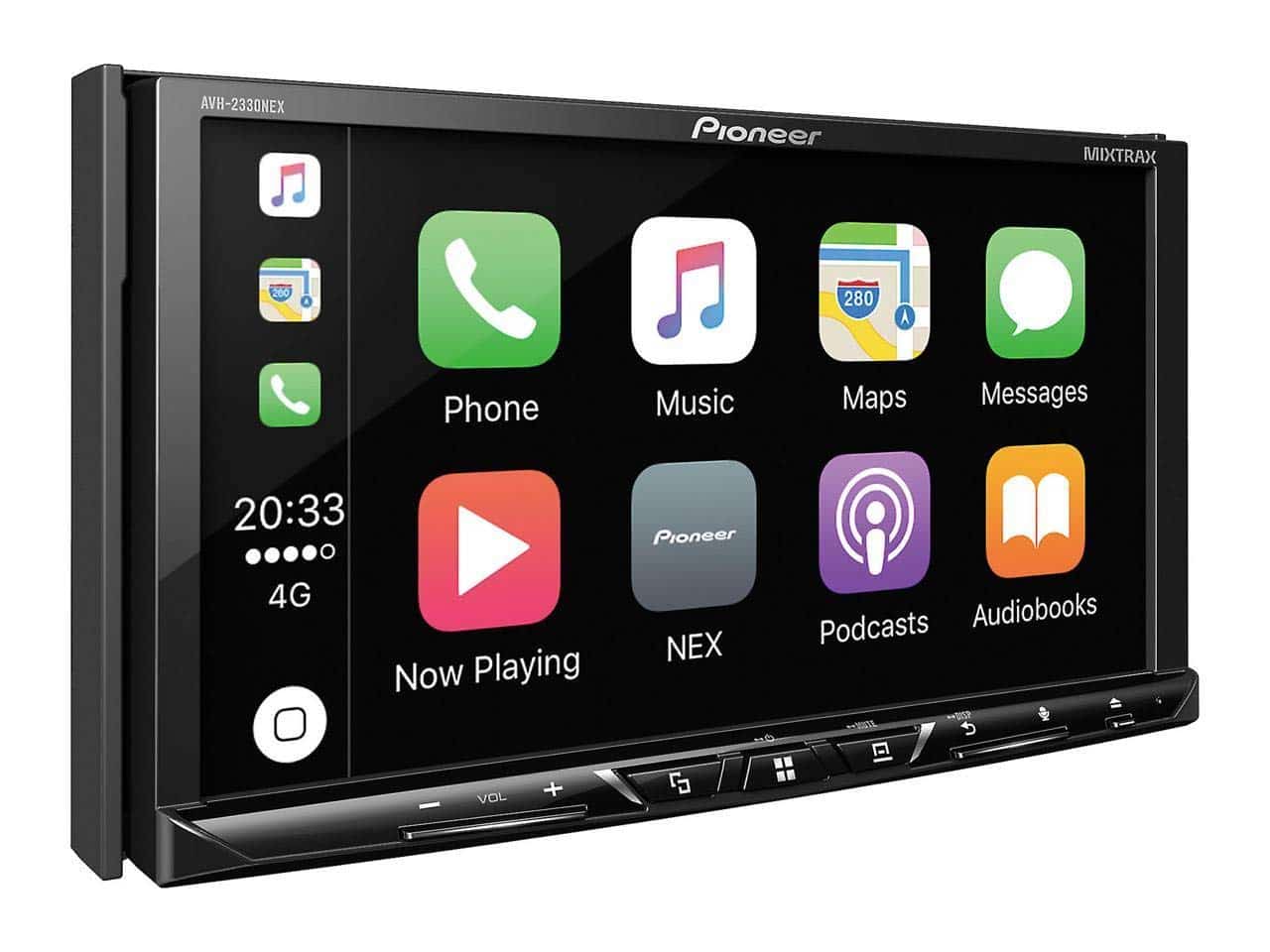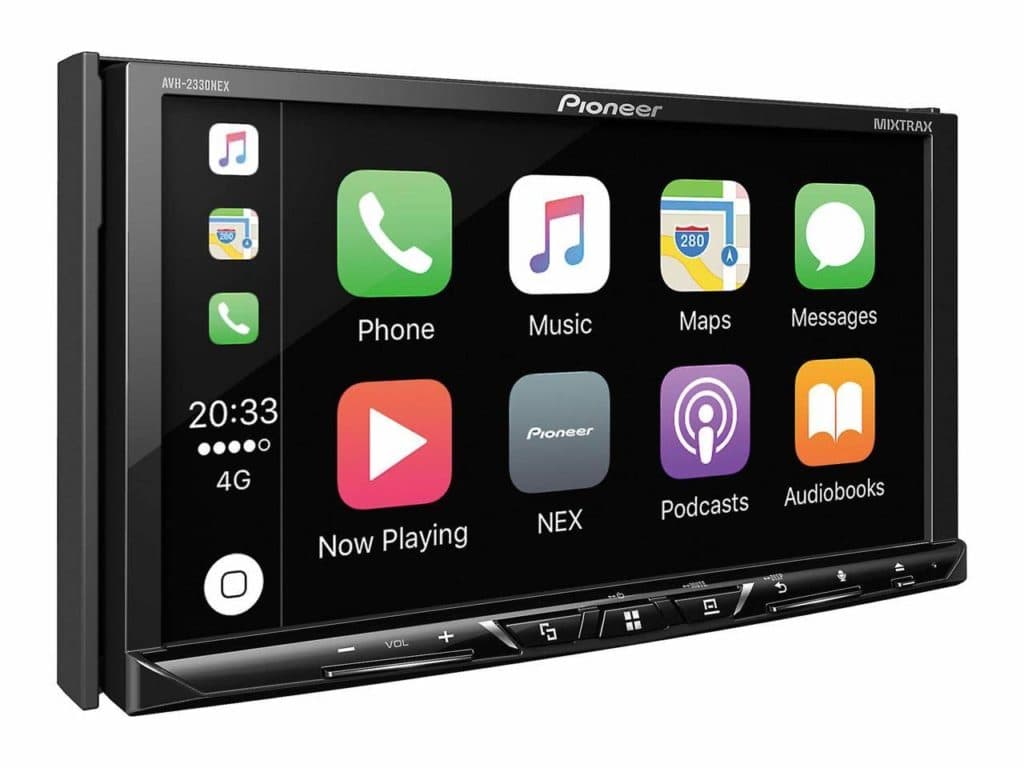 Depending on your car, these can be fiddly to fit, and quite expensive, but if you have an old CD player with no Bluetooth or USB then switching out the head unit to something more modern can tick off several of the above functions all in one gadget.
Most affordable head units offer CD, Bluetooth and USB but if you want something smarter and are happy to pay extra you can get an Android Auto head unit which will offer SAT nav, music streaming, DAB radio and a wide range of other apps from your phone.
Reverse Parking Camera
I only passed my test 3 years ago, and I learned in a car with a reversing camera, so switching to my older car meant I had to do things the old fashioned way at first. With how little I drive, I am not good at reversing. However, there are plenty of reversing camera options online that are easy to install yourself and surprisingly affordable.
Car GPS Tracker
Admittedly I don't have one of these in my car, it is worth less than a grand so hardly worth it, but if you have a classic car that is worth quite a lot of money it is a good idea to install a GPS tracker on it to give you a better chance of recovery in the unfortunate event of having it stolen.
Last Updated on
Comments
0 comments